---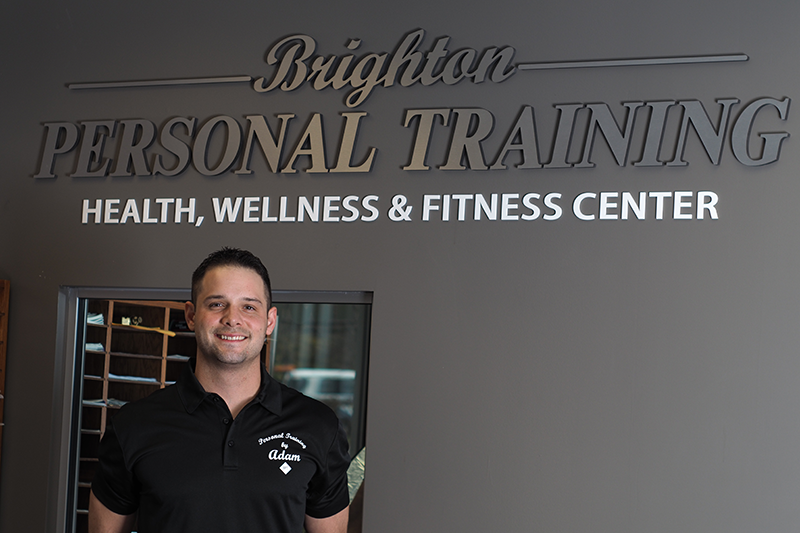 Certified Master PPT, RTS, ETS, FTS, LMS, WMS, HWFS, SNS, SSCS, MES, E/FT, PSCS, PRCS
Objective
I am motivated to help people improve their health, wellness and fitness with my expertise in rehabilitation and use of exercise therapy.

Education
Graduate of the National Academy of the Personal Health Approach
July 2007 – June 2009
Monroe Community College Automotive Certification and Graphic Design

Accomplishments
Successfully rehabilitated over 100 individuals with chronic pain and injuries through exercise therapy and lifestyle management.
Fitness therapy experience with ages 13-90.
Specialize in sports specific strength, conditioning, power, agility and flexibility enhancement.
Over 20 years of strength training experience.
Background: Tri Sport Athlete (high school)
football- 6 years, played quarterback, tight end, defensive guard, quick end, and cornerback
wrestling- 4 years, 160,171,189,215 weight class
baseball- 14 years played, pitcher, first base, third base, and left field
Experience with personal injuries and successful rehabilitation:
separated shoulder
scoliosis
torn labrum
boxers fracture
piriformis syndrome
bursitis
degenerative discs
bulging discs
chronic pain
Specializations
core stabilization
shoulder rehabilitation
scapular rehabilitation
trigger point therapy
functional training
enhanced stretching techniques
agility training
applied athletics sport training
endurance training
weight loss management
lifestyle management
cpr and and certified
Experience
2015 to present – Brighton Personal Training Health Wellness and Fitness Centers
Co-owner and Master Trainer and Exercise/Fitness Therapist
Brighton, New York
2013 to present – Owner of Fredericks Athletics
2009 to 2013 – Rochester Athletic Club
2007 to 2009 – Personal Health Approach
Fitness Therapist/Personal Trainer
Adam Fredericks
Certified Master PPT, RTS, ETS, FTS, LMS, WMS, HWFS, SNS, SSCS, MES, E/FT, PSCS, PRCS